An Artistically Minded (R)evolution of Thought
It's children are crying. The grownups have fallen asleep.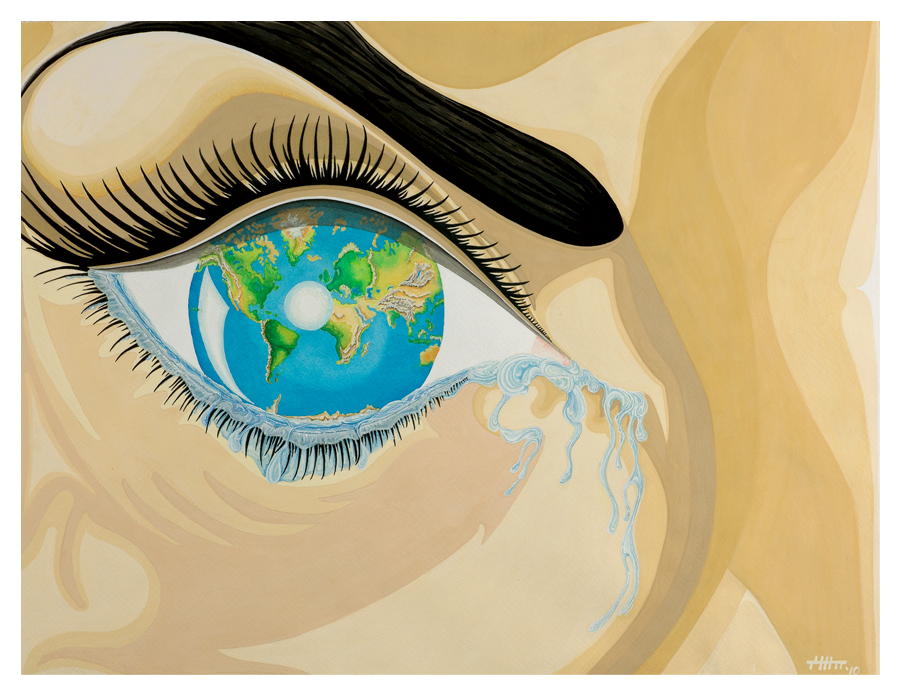 It's Time to Wake Up Now! Before You Die In Your Sleep.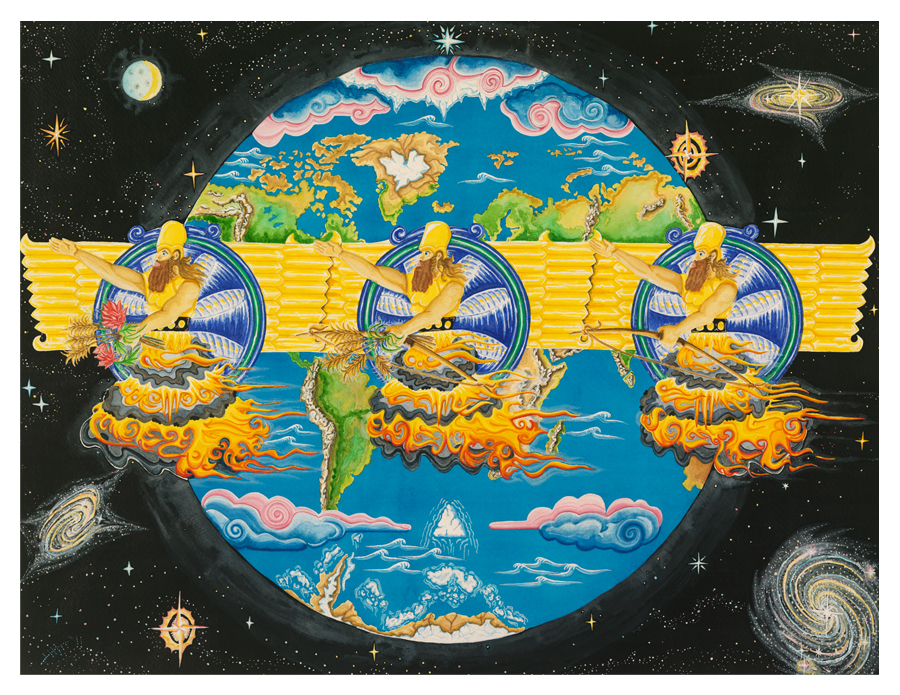 And Don't Ever Forget To Please Pass The Peace.
Hardluck Studios Fine Art For Thought is committed to raising awareness of social issues
through artistic endeavors that include:
~Original watercolor paintings by Dubh, designed to raise awareness of global human oppression.
~An Artful Revolution of the MindSet of note cards with peaceful images and messages.
~Poetry by Susie and Pointillism by Bob to raise awareness of domestic violence and sexual assault issues.
~Local Campaigns to Pass the Peace and art donations for humanitarian causes.

~Links to eye opening videos because freedom comes from knowledge.
~Resources to help you find ways to get involved in bringing about a free and peaceful world.
~The Soap Box, our blog that explores current issues through sharing artwork with a social conscience.
We also paint signs and other stuff so we have enough money to buy the groceries, pay the oil industry and electric corporation their fare share, and purchase a few new art supplies now and then.